Five Reasons Why Cricket is the Greatest Sport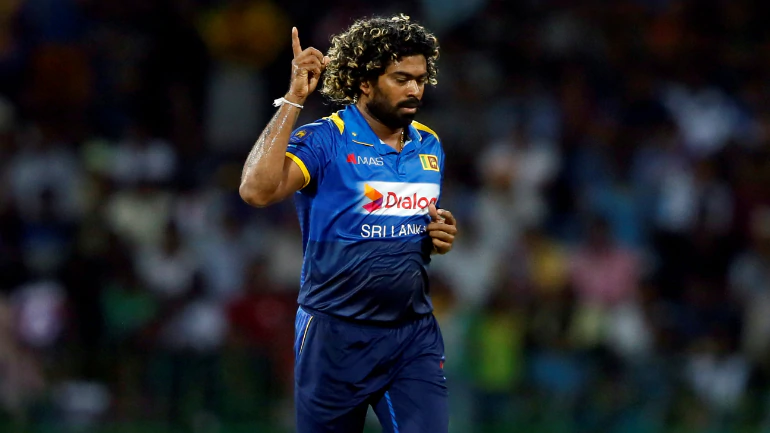 I am a fan of many sports, but it is safe to say that cricket is at the top of the list. Ever since my dad, who is a huge cricket fan, took me to my first match when I was nine, I have been hooked by this sport. Whenever I can, I travel the world to watch different teams play this beautiful game. Below I will prove five reasons why I cannot get enough of cricket.
It Can be Played Anywhere and by Anyone
If you ask someone who plays cricket where it was that they fell in love with the sport, not many will tell you on the cricket field. Most of the time they will tell you in their backyard, on the road outside their house, or on a beach. Cricket lovers will play cricket on any type of surface and in any conditions.
Lasith Malinga, one of the best fast bowlers that Sri Lanka have ever had, grew up learning cricket on a beach using a tennis ball instead of a cricket ball. He did not actually play a proper game of cricket until he was nearly in his twenties. As it is very difficult to bounce the ball on sand, he came up with his own bowling action that allows the ball to skim off the surface instead of bouncing of it. This style is unique to him and it has been extremely effective in his cricketing career. He has over 400 wickets for Sri Lanka.
It Helps to Bring People Together
I was in India once on a business trip and was stuck in a huge traffic jam while trying to get back to my hotel. The taxi driver was in a bad mood and didn't utter a word to me. After an hour of sitting in traffic, I turned around and asked him if everything was okay. He apologised for his quietness but explained that he was in a bad mood because India had just lost cricket match to Australia.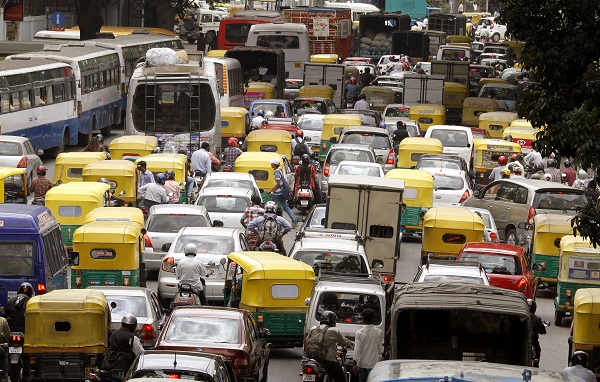 He asked me whether I liked cricket, and when I answered in the affirmative, he smiled broadly, and we started talking about this great sport. We no longer cared about the traffic and the time passed pretty quickly.
So, as you can see, cricket is able to bridge the gap between different cultures and languages all over the world.
It Looks Simple at First Glance, but There is Depth to It
If you watch some limited overs cricket, the aim of the game is shown quite plainly: score as many runs as you can and get your opponents out before the score more than you did. For example, T20 cricket lasts just three hours and is full of huge hits and a lot of entertainment. This is the format that attracts newcomers to the sport. However, while this format is a short story, test cricket is a novel. Just like in a great novel, there are many twists and subplots, which makes for much better viewing in my humble opinion. When you remember that test match series usually involve three to five games, you can see easily why some of the most memorable games in the history of cricket are test matches.
The Environmental Conditions Have a Huge Impact on the Outcome
It is very safe to say that no other sport in the world is impacted by the weather conditions as much as cricket it. For example, in Australia, you are likely to encounter dry, hot conditions and pitches that are great for pace bowlers. On the other hand, in India, you will likely experience humid, hot conditions and pitches that spin bowlers will enjoy.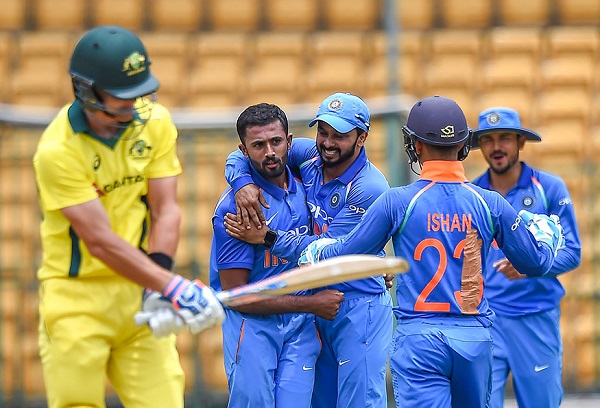 The alien conditions are what makes cricket such a great sport to follow as teams, when they are playing away from home, have to adapt to the foreign conditions quickly or risk losing the series before it has really begun. Some countries have similar conditions, such as New Zealand and England or India and Bangladesh, but there are often huge differences such as those in India and those in Australia. Australian teams regularly struggled when the tour India, while Indian teams regularly struggle when they go to play in Australia. In fact, Australia have only ever won one test series in India, while India are yet to win away in Australia.
It is a Gentleman's Sport
The British invented cricket, so there is no wonder that good sportsmanship is something that is expected from everyone who plays the game. Those in the crowd are also expected to behave impeccably as well. You will not find any hooliganism in cricket and the fans do not have to be separated from each other, like they do in other sports such as football.
Cricket players are fully aware that umpires are humans as well, so are likely to make the occasional mistake. In cricket, if a player is on the end of what they deem to be a bad decision, they just have to respect the umpire's final decision and walk off the field (unless of course they have a review up their sleeves. If they show any signs of aggression or dissent towards the umpires, they will pick up a big fine and might even be banned from playing the next match.
I like football, but I cannot stand it when the whole team surrounds the referee and start swearing in his face. What type of example does this set to all youngsters who are watching their idols play?
These are just of the main reasons why I really love cricket. If you have another reason why you love cricket that is not on this list, then please share it with me. I am always happy to hear the opinions of fellow cricket fans.